02 Nov 2023
IZ recommends | The Politics of Time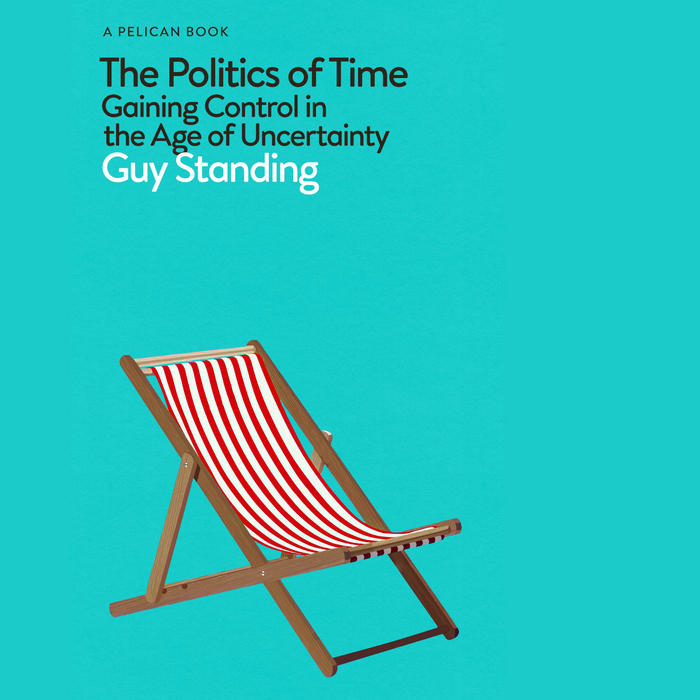 Time has always been political.
Throughout history, how most people use their time has been defined and controlled by the powerful.
But we can reclaim control.
This November, our team recommends The Politics of Time: Gaining Control in the Age of Uncertainty, authored by pioneering economist Guy Standing, who will speak in the "Wealth Generation in the Sustainable Blue Economy" panel session at Innovation Zero 2024's Oceans & Water Forum next spring.
"Time is a precious asset. Throughout history, elites have wanted to control the time of the majority, and the majority has struggled back. Today, since access to quality time is one of society's greatest inequalities, we need a Politics of Time more than ever. Yet no political party has one. One result is that many forms of work that are socially and ecologically valuable are given a zero or even negative value in measures of economic growth.
This book begins by recalling how the ancient Greeks distinguished between work and labour, and between leisure and recreation. Those distinctions have been lost today, to the detriment of appreciation of forms of activity that we must encourage if we are serious about 'net zero' and the building of a Good Society. This book lays out a strategy for rescuing control of time in an ecologically sustainable way."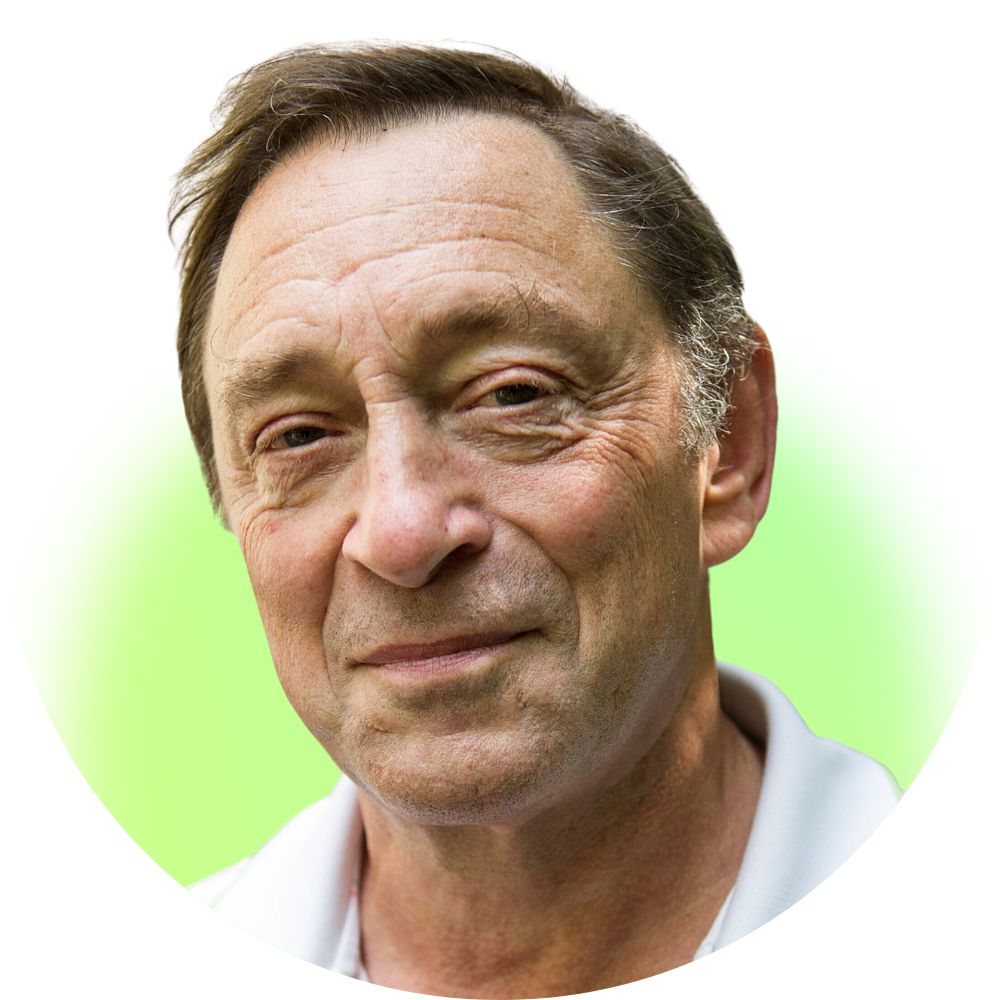 Guy Standing, Author, and Professorial Research Associate, SOAS University of London
Pick up your copy of The Politics of Time here.