05 Oct 2023
Bridging the Climate Financing Gap with Jen Sullo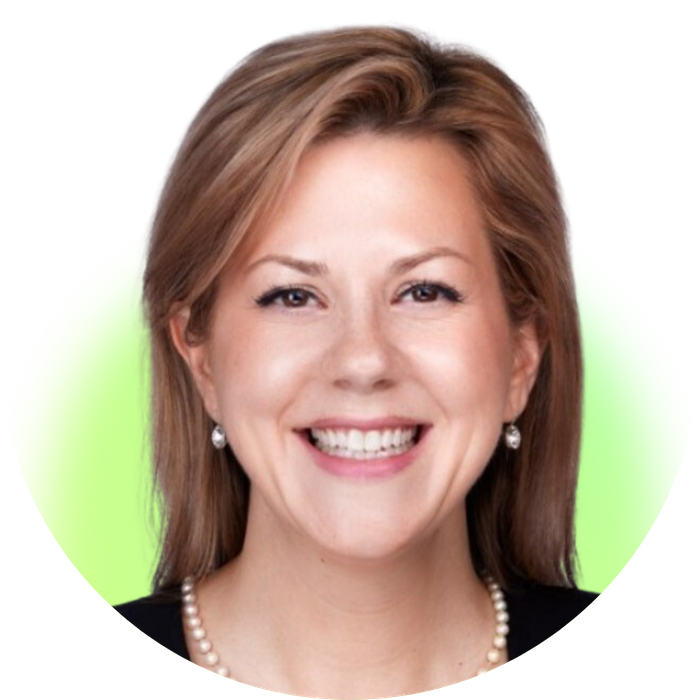 What Is Climate Finance?
Climate finance is financing – drawn from public, private, and alternative sources – that supports carbon mitigation, removal, and adaptation actions which address climate change. It can be utilized to pilot and scale a broad array of greenhouse gas reduction and removal technologies and innovations. And over time, it will be key to fundamentally replacing carbon-based infrastructure, materials, and energy sources. We need climate finance to meet our global net zero goals – yet today, there is a massive funding gap. It's estimated that to evolve the global economy by 2050, we'll need approximately $125 trillion.
In the current decade alone, we need to invest roughly $32 trillion - which we are not currently on track to meet. For example, in 2020, public/private institutions contributed approximately $632 billion – which is a mere 16% of the climate financing needed to meet our net zero targets. We're facing a gap of over $3 trillion between now and 2025 just to stay on track. Given the urgency of our goals and the interest in climate financing from both the public and private sectors, the logical question is, why aren't we closing the climate financing gap?
Download the full paper here.
Last month, Jen sat down with Innovation Zero's Alistair Drennan to discuss the details of her paper. In this interview, Jen explains the obstacles private investors face in filling the $125 trillion required to meet our 2050 net zero goals, what the Inflation Reduction Act (IRA) means for companies, and how the global community is responding to this piece of climate legislation.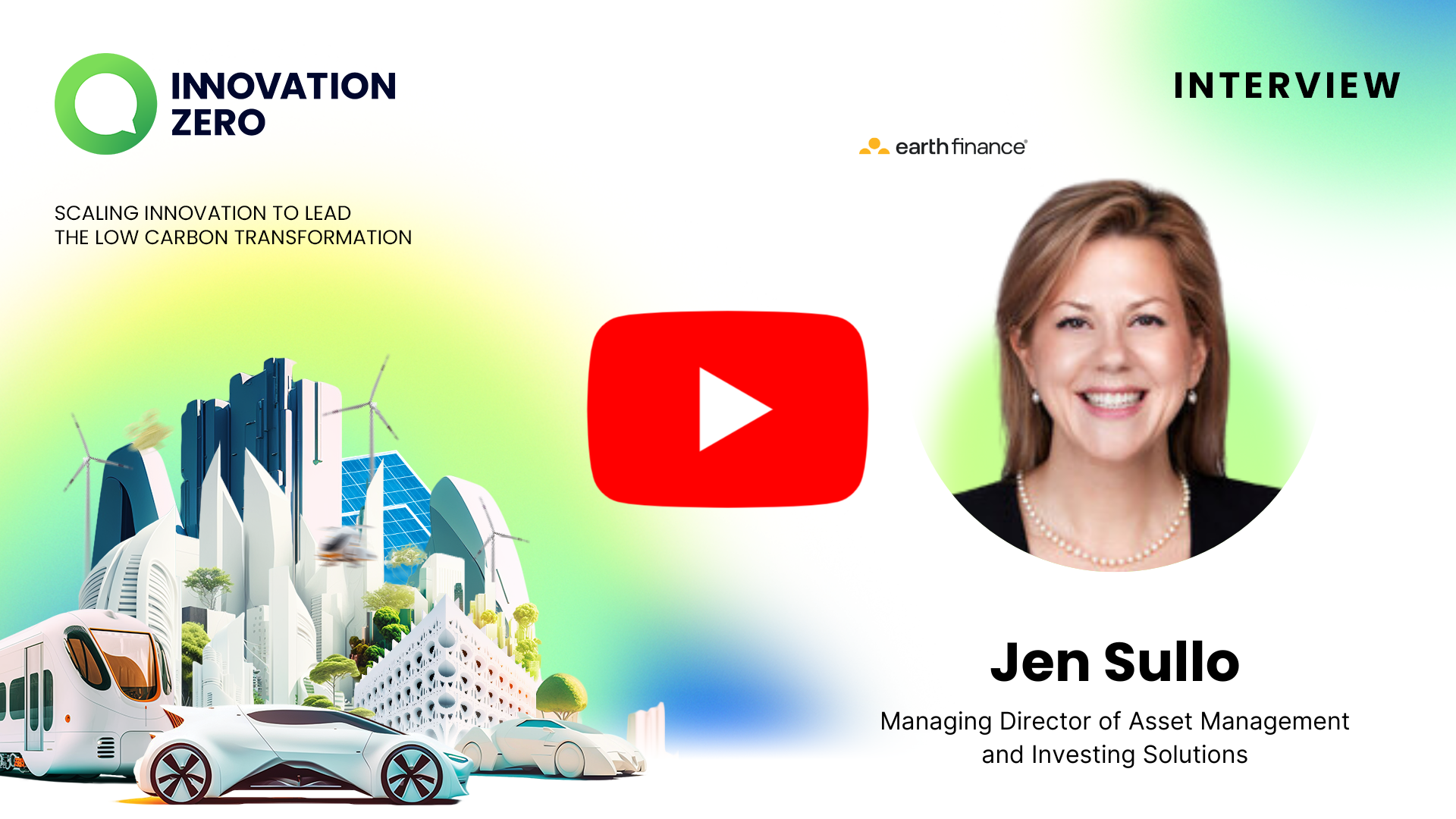 Follow Jen on LinkedIn Follow Josh on LinkedIn Follow Earth Finance on LinkedIn