31 Mar 2023
Scaling Innovative Technologies to Accelerate Decarbonisation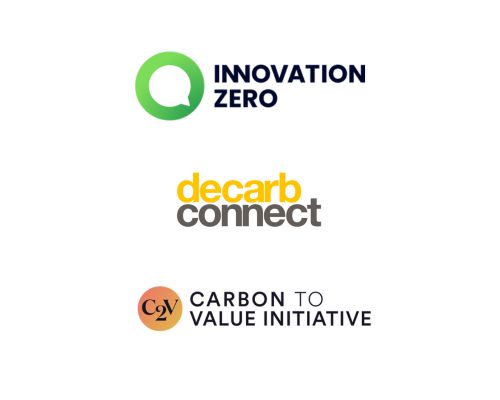 In case you missed it... Earlier this month, panellists from Urban Future Lab at NYU, Ofgem, Glass Futures, Qualis Flow and Sasol came together to discuss the enablers and barriers to scaling up decarbonisation technologies.
The discussion explores:
How industrials, investors and start-ups are managing risk across their collaborations.
Examples of recent acquisition of decarbonisation technologies and their impact on emissions, H2, CCUS, biomass and more.
Where there are opportunities for new innovators and start-ups – what does the future hold for new technologies?
This webinar is relevant for start-ups seeking further information on how to attract investors and the best way of working with industrials, for energy intensive manufacturers looking for new technical and financial; partners to achieve their net zero targets and for investors looking for the latest innovation.
View the recording here: https://drive.google.com/file/d/1Qms64US9iiYX3TEgjGgsF9zsUIpqmdsr/view?usp=sharing