23 May 2023
Mission Possible Partnership x Innovation Zero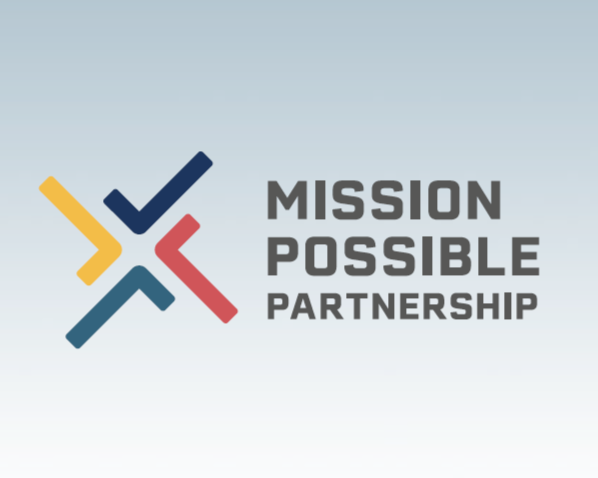 The Mission Possible Partnership is a movement of climate leaders and companies driving industrial decarbonisation across the entire value chain of the world's most carbon intensive heavy industry and transport sectors: aluminium, cement, chemicals, steel; and aviation, shipping, trucking.
These 'hard-to-abate' industries account for a combined 30 percent share of all global carbon dioxide emissions. MPP and partners have developed sector-specific roadmaps to decarbonise these sectors, with quantitative 2030 targets, endorsed by more than 200 companies.
How fast those sectors reach net zero emissions will make or break the world's chances to stay well below a 2°C rise in global temperatures by mid-century. MPP is delighted to support Innovation Zero as an official Strategic Partner. Our work to date has demonstrated that there is a technical and economic path to net zero in each of those sectors, and that rapid progress is possible before 2030 by deploying technologies which are available or near market readiness.
Breaking down barriers to First Projects requires radical collaboration across sectors and vectors – spanning energy suppliers, industry off-takers, demand and investment among other stakeholders. By supporting the Innovation Zero conference series, MPP is keen to learn directly from industry, and to enable cross-sector coordination in the development of commercial-scale First Projects.
Download PDF: Mission Possible Partnership x Innovation Zero