13 Mar 2023
An Interview with Sarah Merrick, Founder and CEO of Ripple Energy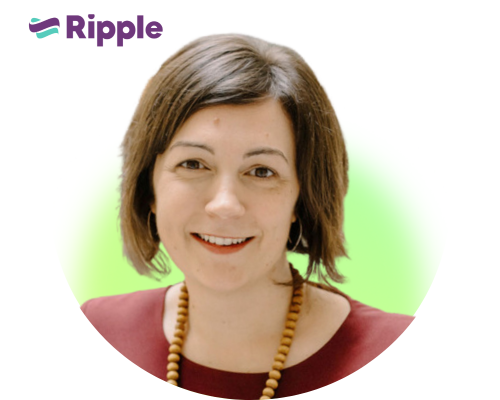 As we prepare for the "Accelerating the UK's Switch to a Secure & Net Zero Supply" session at our Energy Forum, May 24, we spoke with Sarah Merrick, Founder and CEO of Ripple Energy, who shared how her organisation is working towards a net zero economy.

What is the central challenge, that you see in your work, to a rapid acceleration of the net zero transition?
"People and companies being open to changing the way they do things, as well as what they do. So many companies want to do the same thing, but in renewable energy instead of fossil fuels. That approach risks missing out on so many of the benefits of the transition to net zero."
How are you working to tackle the above challenge?
"We're showing that different ways of doing things are possible. Ripple shows that new forms of energy ownership, as well as completely new business models can work. There was a lot of scepticism in the industry about what we were doing, and why. It was only by showing that consumers want to be an integral part of the energy transition that people got the point of it and see the benefits it could bring."
With whom do you want to connect to help enable the above?
"We'd like to connect with businesses looking to reduce and stabilise their energy costs by owning green energy assets, and utilities who want to enable their customers to have cheaper bills with real impact."