20 Nov 2023
£75M funding for UK Innovation Clusters – making a positive impact on net-zero goals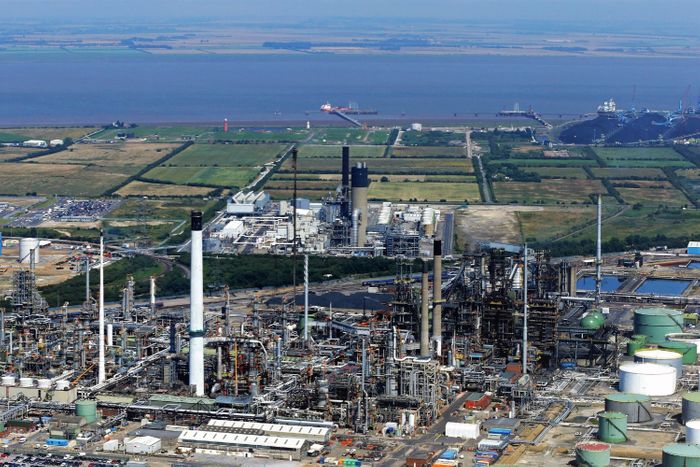 Innovation clusters across the UK are set to receive a £75m boost to that will pioneer a range of game-changing solutions from healthcare to net zero.
Regional small and medium-sized enterprises (SME) clusters will share in £75m of investment that will give a much-needed lift to local economies, following an announcement last month by the former UK Science Minister George Freeman. Following pilots in Liverpool and Teesside, launched earlier this year, a further eight Launchpads, funded by Innovate UK, will be rolled out across every nation of the UK.
The Launchpads, local programmes that support emerging clusters of SMEs, will receive up to £7.5m from Innovate UK to fund innovation projects led by businesses. Many of these are likely to be in the net zero and sustainability arena. This bespoke funding will allow SMEs to bid for support that is tailored to the unique needs of each business cluster, enabling them to drive innovation, expand operations and boost their local economies.
By concentrating support in specific areas of the UK with strong innovation capabilities, the Launchpad approach will encourage close collaboration with local leaders and provide tailored support in a range of areas including funding for research and development, access to specialised innovation resources and opportunities for SMEs to connect, share ideas and participate in joint ventures.
Commenting on the £75m funding boost, George Freeman, Former Minister of State at the Department for Science, Innovation and Technology, said: "The UK science, research and innovation economy is not just the 'golden triangle' of Cambridge-Oxford-London. It is all around the UK.
"From Glasgow satellite manufacturing to Manchester materials, Teesside hydrogen and Liverpool life sciences, alongside as many as 25 other globally recognised hubs around the UK, we have world class R&D and supporting these regional clusters of world class innovation is central to our plan to make the UK an Innovation Nation."
As part of the Future Humber cluster, the University of Hull's Aura Innovation Centre is collaborating on a £5m research initiative and is working together with project leader The University of Newcastle and a cluster of other northern universities to boost translation of research into applications and actions through collaboration with civic, industry and third sector partners.
Professor James Gilbert, Research, Development and Innovation lead at Aura, said: "Together, the Humber and north east are the largest CO2 emitting industrial clusters in the UK and so they have huge importance for meeting the UK's net zero challenge. In addition, lessons learnt in tackling emissions in these regions can be rolled out to other UK regions and across the world. Working with other universities in the north east provides a great opportunity to find effective solutions, support the regions' companies, both large and small, meet regional civic priorities and build new collaborations."
Innovation Zero 2024 will see a number of these clusters represented at the show in London's Olympia from 30 April to 1 May 2024, including Tees Valley Combined Authority, Future Humber and The Solent Cluster.
If you represent a cluster and are looking to showcase your latest projects and innovations, get in touch to see how Innovation Zero can help you.
If you're interested in attending Innovation Zero as a visitor, register your interest online here.
Blog by Andy Walker