31 May 2022
The climate emergency: an urgent threat to our lifestyles and the biggest business opportunity of our time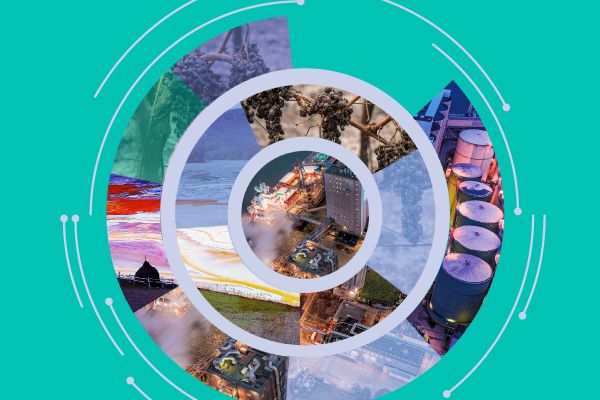 The Paris Agreement, adopted at COP21 in 2015, set a goal of limiting global warming to well below 2 degrees, preferably 1.5 degrees above pre-industrial levels. Countries also agreed to limit their CO2 emissions to 'net zero' by 2050.
Scientists project limiting warming to 1.5 degrees would reduce the worst impacts of climate change.
A recent World Meteorological Organization (WMO) study says that, by 2025, there's a 40% chance of at least one year passing the 1.5 degree threshold.
The world's listed companies must each reduce their carbon intensity by 8 to 10% every year until 2050 if the 1.5C target is to be met, according to the latest Net Zero Tracker report from investment research firm MSCI.
The report follows MSCI's warning in June 2022, when it found that the world's listed companies have just 57 months based on current emissions trends before they deplete the emissions budget required to limit warming to 1.5C.
The Innovation Zero conference will, across sectors, connect the innovators, the expertise and the funds to catalyse business in tackling this urgent requirement.
Innovation Zero also recognises that the climate tech sector is not without challenges. Timelines for companies to scale are typically longer, talent is in short supply, infrastructure is lagging plus inflation and supply-chain pressures are increasing the cost of operations. Progress and solutions for these issues will be debated and tackled.
*Source: MSCI, based on the emissions trajectory of the MSCI ACWI IMI, as of 31 May 2022.