VEV
Industrial Decarbonisation
Mobility & Transport
Renewable Energy Solutions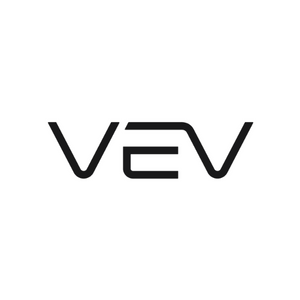 VEV is dedicated to empowering complex fleets to make the transition to electric vehicles with integrated fleet electrification and energy solutions. Our mission is to accelerate the net-zero transition by helping mission critical fleets reduce their carbon emissions and move towards a sustainable future. We believe an integrated approach is the key to achieving this goal.
We offer an end-to-end solution for fleet operators, covering planning, implementation, and operation to streamline and accelerate their transition to net-zero. Including infrastructure, finance, energy and vehicle supply, we support fleets with truly integrated solutions for their whole TCO.
Contact us at contact@vev.com or visiting vev.com to find out more.
Address
4th Floor Nova South
160 Victoria Street
London
SW1E 5LB
United Kingdom
VEV supports fleets in their transition to electrification, from design to delivery. Backed by Vitol, a global energy trading company