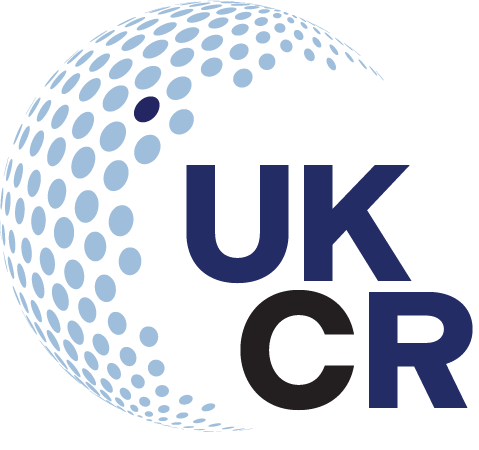 By embracing advancements in science, technology, engineering and maths, UK Carbon Registry offset projects are increasingly reliable and effective.
Data-driven decision-making and real-time tracking instil greater confidence in the environmental impact of our offset initiatives. Stakeholders can now invest in a sustainable future with greater assurance, safe in the knowledge their contributions are making a measurable difference in the fight against climate change.
Our unique carbon registry sets a new standard for credibility and transparency in carbon offset projects. The UK's robust legal framework underpins our rigorous project validation, verification, and reporting, safeguarding the integrity of each offset credit. In addition, our registry simplifies compliance for UK businesses, reducing transaction costs, forging local partnerships and stimulating the economy.