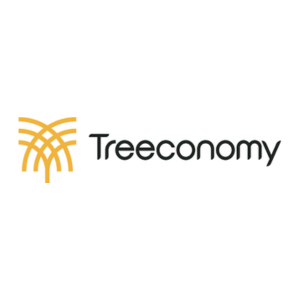 Treeconomy is an impact-focused carbon removal & nature restoration company.
We use remote sensing and machine learning technology to more accurately quantify, track and deliver value from nature, aligning financial incentives and planetary well-being.
We harness technology + ecology + finance to combat climate change, promote biodiversity and improve rural livelihoods.
Address
The Roal Institution
21 Albemarle Street
London
W1S 4BS
United Kingdom