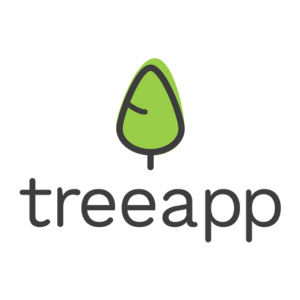 Treeapp is one of the leading tree planting organisations in the UK.
We specialise in working with businesses to integrate tree planting directly into their offering. So far we have worked with over 400+ brands including the likes of DPD, L'Oreal, L'Occitane & many more!
Treeapp can work with businesses to calculate & offset their carbon footprint via carbon credits to help them on their journey to become carbon neutral.
Treeapp also operates a mobile app available in the UK & Ireland which enables anyone to plant a tree for free, everday, in less than a minute.
To date, we have planted over 2 million trees, spread across 14 countries across 5 continents, making our impact truly global.
Address
Treeapp, WeWork
3 Waterhouse Square
138 - 142 Holborn, London , United Kingdom
London
EC1N 2SW
United Kingdom