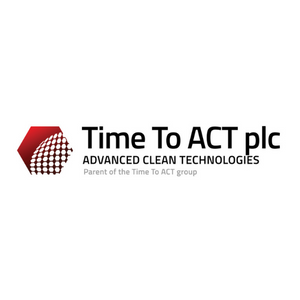 Net Zero by 2050 is "possibly the greatest challenge humankind has ever faced". The supply-chain risks to the successful delivery of this project are well-documented and the opportunity for technologies which will help bridge supply constraints is enormous. TTA is building an infrastructure to support businesses all over the world with acheiving this immense global opportunity. Our mission is to find, manage, develop and commercialise emerging clean and renewable technologies.
Time To ACT is an opperator of businesses focused on Cleantech and renewable technologies, delivering solutions into the hydrogen, fuel cell, wind, nuclear and energy storage sectors, as well as other emerging industries.
Address
LevelQ,
Surtees Business Park
Stockton-On-Tees
TS18 3HR
United Kingdom
General information about what diffusion coating is and the applications it can be used for. 

Information about the R&D offering for Diffusion Alloys Ltd  

Information about the current and future capabilities for Diffusion Alloys Ltd in the processing operations

information about the Clean Tech sector and how Diffusion Alloys Ltd can support your business.