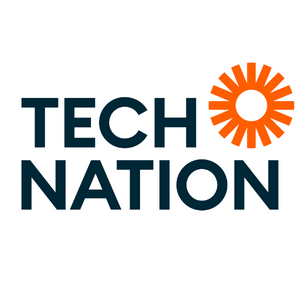 Tech Nation fuels the growth of game-changing founders, leaders and scaling companies so they can positively transform societies and economies. We provide them with the coaching, content and community they needed for their journey in designing the future.
Address
Founders Forum Group
2 Arundel St
Temple
London
WC2R 3DA
United Kingdom
Tech Nation's Net Zero 2.0, supports scale-ups to achieve scale and accelerate the UK's goal to drive down global emissions. We support early-stage scaleups which operate across key sectors, including ...