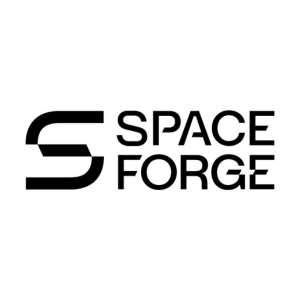 Space Forge is a Cardiff based company developing in-space manufacturing through the creation of a returnable satellite platform that leverages the benefits of space to make new materials that are not possible on Earth.
Payload technology under development by Space Forge can create materials in the space environment which are impossible to produce on Earth.
These materials will impact our lives by reducing energy loss, make vehicles lighter, among other benefits, with the ultimate aim of reducing carbon dioxide emissions by a factor of three or more.
Address
Unit 10
Eastgate Business Park
Rumney
Cardiff
CF3 2EY
United Kingdom