Solar Futures
Energy Storage
Renewable Energy Solutions
Solar Power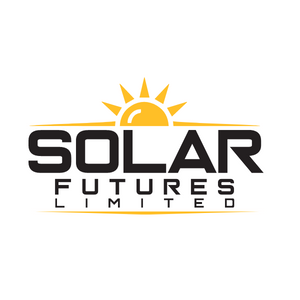 We offer solar systems that best suit the needs of houses, factories, and large commercial installations, single and 3 phase systems, large and small. We help you save money and reduce carbon emissions at the same time, so it's a win for you and a win for the planet.
Our aim is to work with leading manufactures of these technologies and distribute their products throughout the UK. Working directly with the manufacturer allows us to offer their products at competitive prices to the trade.
We want to make it easy for trade customers to work with us, as such we can deliver the goods in one consignment straight from our warehouse to your customer wherever they are in the UK.
Address
Ashton Hill House
The Old Dairy
Farm Weston Rd
Bristol
BS8 3US
United Kingdom