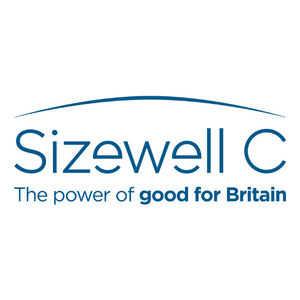 Sizewell C will be a 3.2-gigawatt power station generating low-carbon electricity for around 6 million homes.
It will be a close copy of Hinkley Point C which is already under construction in Somerset.
These new power stations will play a key role in our energy future, supplying reliable, clean electricity for at least 60 years.
As a generator of low-carbon electricity and heat, Sizewell C can help kickstart other technologies needed to achieve net zero. We have exciting plans to bring nuclear and hydrogen together in East An ...

Are you looking for a quick and simple explanation of what Sizewell C is and what it will mean for Britain? This video gives you just that. In it, we look at the various aspects of Sizewell C, a new n ...
Sizewell C and Associated British Ports (ABP) are developing plans to locate a unique Direct Air Capture (DAC) facility at the Port of Lowestoft, capable of removing carbon dioxide from the atmosphere ...