Sembcorp
Energy Storage
Hydrogen
Industrial Decarbonisation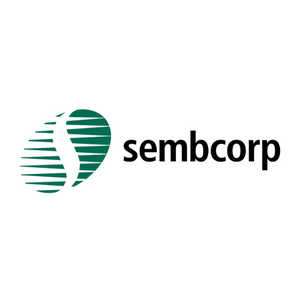 With an energy generation and battery storage portfolio of over 1.3GW in operation or under development, our expertise helps major energy users and suppliers improve their efficiency, while supporting the growth of renewables and strengthening the electricity system.
Our Wilton International site, within the Teesside Freeport, sits within a hub of decarbonisation innovation. At the site, we provide energy-intensive industrial businesses with combined heat and power via our private wire network that supplies electricity generated by gas and biomass.
These services are complemented by our fleet of decentralised power stations and battery energy storage sites throughout England and Wales. These flexible assets deliver electricity to the national grid, helping balance the UK energy system and ensure reliable power for homes and businesses.
Address
Sembcorp UK Headquarters
Wilton International
Middlesbrough
TS90 8WS
United Kingdom