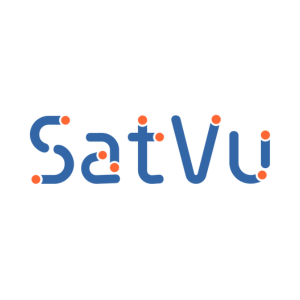 Satellite Vu is launching a satellite constellation capable of measuring the thermal emissions of any structure on the planet at multiple times day and night. Identifying and monitoring heat waste from the built environment is imperative as we push towards decarbonisation and a Net Zero future.
Address
Sustainable Workspaces
County Hall
5th Floor
London
SE1 7PB
United Kingdom
Hot oil storage, cold LNG storage, pipes moving liquids and gas under pressure, cooling towers and outflows can all be seen and identified through our data, day and night. To read more about how our d ...

Residential houses, warehouses, office and commercial buildings - how can we tell if they are being used at all, and if they are how energy efficient are they?  Satellite Vu's building-level resolutio ...
Satellite Vu secures £81 million worth of purchase options from thirty companies for their Early Access Programme (EAP)

Surrey Research Park's ambition is to reach Net Zero by 2030 using Satellite Vu's data to help them map the energy efficiency of their buildings