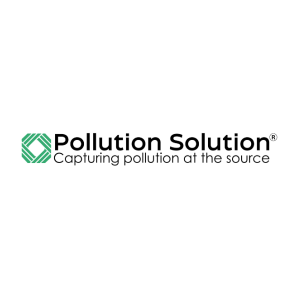 Pollution Solution is a UK based air quality technology business.
Our core product Roadvent ® is an innovative infrastructure solution scientifically proven to reduce roadside levels of air pollution by 91%.
This is possible due to our road approved re-engineered slot drains installed into the road which are connected via an underground pipe to a roadside air cabinet.
Our air cabinets house a fan and various layers of filtration, creating hyper-local suction which captures exhaust gas & brake and tyre dust at the highest possible concentration before pollutants drift off towards pavements and buildings.
We look forward to seeing you at our stand (G2) or at the Innovation Showcase stage on the 25th May at 11:20am!