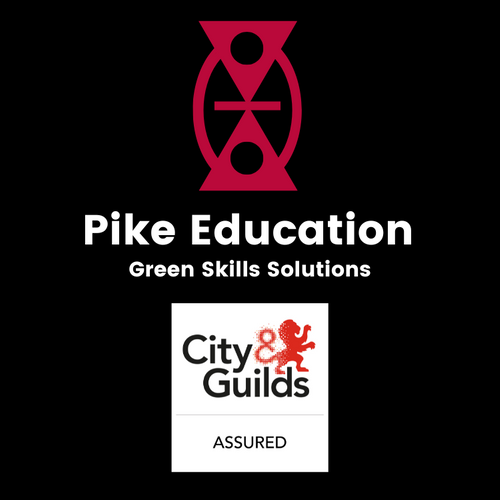 Pike Education is an innovator in the field of bespoke Learning and Development, creating educational learning programmes for buisnesses and organisations across the globe,
We are committed to the development of relevant, engaging, content-rich and transformative learning experiences to champion ESG (Environmental, Social and Governance) for all types of buisnesses and organisations. We can tailor our programmes to reflect your organisations ecosystems, incorperate your ESCG goals and act as route map on your organisations journey to NetZero.
Our collaborations and partnerships have seen our content being used by more than 55 major organisations in the UK.
We deploy our pedagogical expertise to design stimulating learning packages utilising the latest research and industry requirements to support organisations in their ESG commitments.