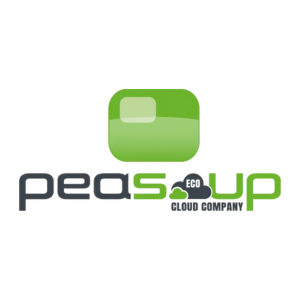 PeaSoup is an award-winning 100% sustainable cloud provider for cloud infrastructure (IaaS), backup and recovery (BaaS) and disaster recovery (DRaaS) as a service, that are simple to deploy and manage. PeaSoup Cloud offers an unrivalled level of performance, reliability, and stability from hyper-converged architecture and liquid immersion cooling technology. PeaSoup was the first cloud provider in the UK to offer cloud services using this planet-friendly technology commercially.
Address
Dakota
Dakota, De Havilland Drive
Weybridge
Surrey
KT13 0YP
United Kingdom
PeaSoup embraces environmentally friendly immersive cooling for cloud services. This technology increases performance by stabilising ambient CPU temperature and reduces data centre footprint and power ...