Ozo Innovations
Carbon Neutral and Net-Zero
Responsible Business
Sustainable Supply Chain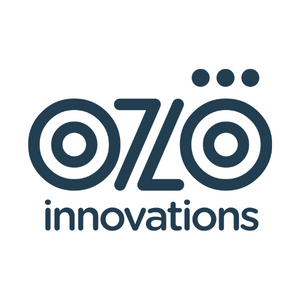 Ozo Innovations is a cleantech start-up which helps customers to achieve their sustainability goals, by delivering environmental and productivity benefits that enable carbon net zero through innovative electrochemical solutions.
The company's novel electrochemical solutions transform salt and cold water into a powerful cleaning and disinfection solution that drives productivity in food production and processing, without compromising on food hygiene.
Address
Unit 29
Chancerygate Business Centre
Langford Ln
Kidlington
Oxfordshire
OX51FQ
United Kingdom
The elocube is a small portable electrochemical generator that can produce eloclear in a range of volumes from 200 to 1000 litres per day. 

An elosystem is an electrochemical generator that can produce eloclear in large volumes from 10,000 to 150,000 litres per day.  The elosystem is fully automated with on-board sensors to ensure accurat ...
    Innovation Zero will be staged on 24th and 25th May at Olympia London. Featuring a best-in-class speaker programme, it is designed to put policymakers next to innovators.   Ozo Innovations CEO Mar ...