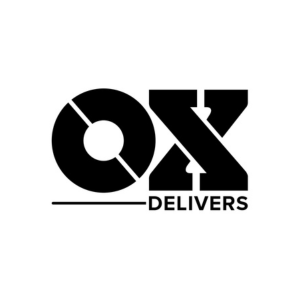 At OX Delivers we're building a revolutionary, technology-enabled transport solution for the Global South: it's affordable, reliable, profitable and zero emissions.
Our mission is to provide transport-as-a-service to the 3bn people worldwide who will never own a vehicle. To achieve this, we have developed a unique operating model that leverages our groundbreaking electric truck. This electric OX truck is recognised as TIME's Best Inventions of 2022.
Currently, we are running a successful pilot operation in Rwanda. In the past year alone, we transported 13,000 tonnes of goods for our customers, generating an annual revenue run-rate exceeding $900,000. Our dedication to innovation and impact has garnered attention from prominent media outlets such as CNN, BBC, The New Yorker, and we were showcased at COP27.