NeuerEnergy
Carbon Neutral and Net-Zero
Data & Digitisation
Renewable Energy Solutions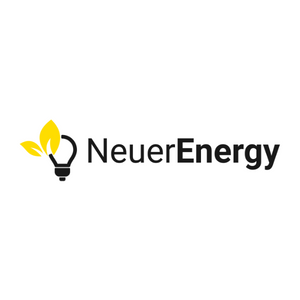 NeuerEnergy offers a seamless end-to-end net zero platform that can be precisely tailored to your own unique carbon neutrality journey.
Our SaaS applications and Cloud solutions provide empirical and unbiased pathways from early carbon analysis, analyse technologies that can help carbon mitigation and removal, decision making through project planning and technology procurement, and contract in-life management.
NeuerEnergy has been chosen to join Microsoft's AI for Social Impact 2021 programme.Contact NeuerEnergy to discuss your sustainability pathways.
Address
London
W1G 0EF
United Kingdom