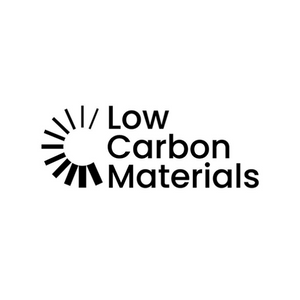 Low Carbon Materials (LCM) is a pioneering, science-based materials company concerned with the development of new low-carbon construction material alternatives.
LCM's flagship product OSTO is a carbon-negative aggregate designed for concrete block work. LCM was recently recognised in the world's biggest environmental award - The Earthshot Prize - achieving Finalist in the Fix Our Climate category in recognition of OSTO.
OSTO is a product produced from waste and industrial by-products that has been developed over several years, working in collaboration with partners in the construction industry.
OSTO conforms to building standards and can be used to replace traditional aggregates in the production of cement blocks.
Visit LCM at booth F22 to find out more.
Address
Jade Business Park
Seaham
County Durham
SR7 9DR
United Kingdom