Kantar Advisory
Business Model Innovation
Climate Tech
Investment Management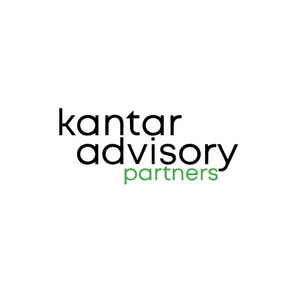 At KAP, we specialize in connecting investors and founders of startups and companies seeking funds in cleantech, sustainable solutions, and healthtech sectors.
Our tailored advice and extensive network enable us to uncover the best investment opportunities for investors and provide a one-stop solution for all fundraising needs for startups. Our team works closely with clients to comprehend their needs and match them with the ideal partners, saving them time and effort.
Join us in shaping a sustainable future today.