iov42
Carbon Neutral and Net-Zero
Circular Economy
Sustainable Supply Chain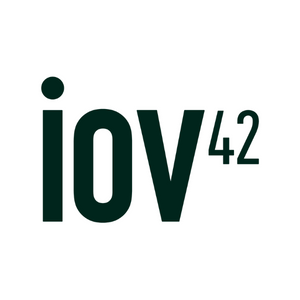 iov42 is the identity platform for building trust. Based on an evolution of blockchain, iov42 is enhanced with several other pioneering technologies that make it simple, fast and secure. This ensures organisations, governments and societies can coordinate confidently in the digital space, by enabling trusted, transparent and secure transactions.' The company's solutions are being used in various markets across the world to help solve some of the world's biggest challenges and is known for its partnerships with organisations including DoubleHelix, Timber Development UK, Preferred by Nature and the University of Cambridge.
Address
London
United Kingdom
The technology that makes Timber Chain so powerful can also be adapted and scaled for other raw materials and their end products. In the case of steel, iov42 creates an unbroken, immutable audit trail ...
We've joined forces with Tata Steel UK to develop a prototype that will help drive better traceability in the steel industry and promote sustainable growth.

We spoke to Importers across the UK, Italy, France, Belgium and Austria to understand their level of preparedness for EUDR. 

The two-year feasibility study will test Distributed Ledger Technology as the leading solution to help importers meet due diligence requirements brought about by new legislation.