Green Lithium
Circular Economy
Industrial Decarbonisation
Sustainable Supply Chain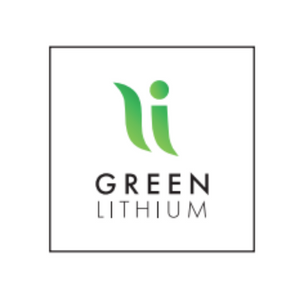 Green Lithium is building the UK's first large-scale merchant lithium refinery, creating a urgently needed European supply of low-carbon, battery-grade lithium hydroxide to supply the unserved UK and European lithium-ion battery and EV supply chains.
Initially constructing a Full-Scale Plant and a Scale-Up Plant in a UK low-carbon economic zone. Our business is underpinned by four key principles:
Merchant flexibility
Low-carbon lithium
Sustainability-led
Proven delivery-focused team
Having made significant progress to date, we are now raising Series A capital to take the project through its Development phase to 'shovel ready' for Construction.