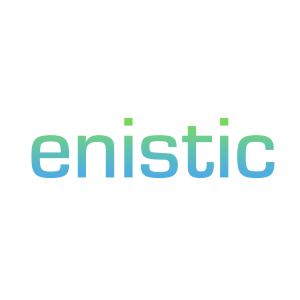 Enistic is on a mission to help businesses tackle the global climate crisis by providing innovative and effective carbon management solutions.
With a focus on reducing energy consumption and promoting sustainable practices, Enistic provides tailored design and bureau services that makes it easy for energy managers to reduce their carbon footprint and save money on energy expenditure.
We're on a mission to help leading UK organisations achieve Net Zero before 2030. Now, more than ever, it's crucial for businesses to take a proactive approach towards reducing their carbon footprint and transitioning to a more sustainable future.
Address
Unit 5, Isis Business Park
Pony Road
Oxford
OX4 2RD
United Kingdom