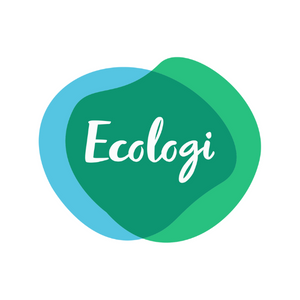 Simple and impactful climate solutions for your business
From calculating your business' carbon footprint, to funding tree planting and certified climate avoidance projects around the world - we're your trusted partner in taking climate action for our planet.
Ecologi are a social enterprise platform for climate action
B-Corp Certified
Working with 18,000+ businesses
Have supported over 80 climate projects globally
Funded over 2.5 Million tonnes of CO2e reductions
Funded the planting of 60+ million trees around the world
Address
4th Floor
1 Victoria St
Redcliffe
Bristol
BS1 6AA
United Kingdom
For Our Planet. This is the call to join our community. Our message to any business or individual that wants to make a positive difference. 

Take the legwork out of calculating your footprint and start your net-zero journey today. Zero excuses, zero limits and zero reasons to wait 🚀
Big and small, there are many practical, simple, and fun actions you and your business can do to reduce emissions and to help our planet this Earth Month (and beyond).