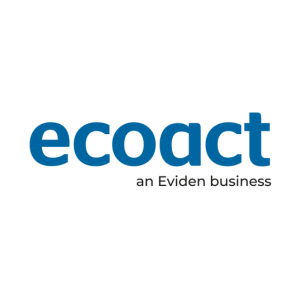 EcoAct, an Eviden business, is an international climate consultancy and project developer that supports companies to set robust science-aligned net-zero strategies and achieve their climate targets.
280 carbon offsetting projects supported across 35 countries worldwide
360+ experienced international experts with offices in 9 countries
5,000+ climate advisory projects delivered globally
6x winner of the Environmental Finance Global Awards
CDP Gold Partner, a founding member of ICROA, a strategic partner in the implementation of the Gold Standard for the Global Goals and report to the UN Global Compact
Address
2nd Floor MidCity Place
71 High Holborn
London
WC1V 6EA
United Kingdom
This project is one of the first solar photovoltaic (PV) projects in Senegal, providing 160,000 people with access to renewable electricity and avoiding around 27,000 tonnes of CO2 each year.

Semilla Azul is a blue carbon project that promotes mangrove restoration in Yucatán Peninsula, Mexico. EcoAct is proud to partner with Resiliencia Azul to help the area to adapt to climate change   
EcoAct, an Eviden business announce the establishment of the first carbon accounting methodology dedicated to the protection of seagrass beds, which play a major role in mitigating climate change.