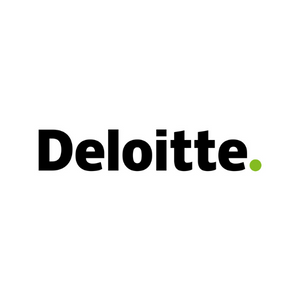 Deloitte UK is a leading professional services firm – one of the largest in the UK and part of a global network spanning 150 countries and territories.
Through its Climate and Sustainability offering it helps organisations transition to a low carbon economy and navigate increasing pressures from investors, regulators, governments, consumers and employees. Be it through sustainable supply chains, circular production and consumption or better ESG reporting and integration, Deloitte helps protect and improve margins, build brand value and enhance risk resilience.
Please see www.deloitte.com/about to learn more.
Address
1 Stonecutter Street
London
EC4A 4TR
United Kingdom
GreenSpace Tech by Deloitte brings together expansive ClimateTech ecosystem relationships, expertise and data to help our clients identify the right technologies and choices for their path to net-zero ...