Decarb Connect
Climate Tech
Industrial Decarbonisation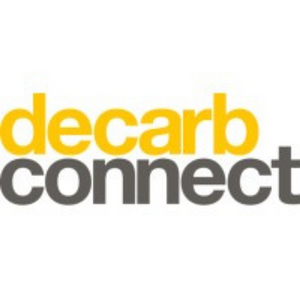 Events, reports and networks that support industry around the world
Our mission is to accelerate decarbonisation by working with decarbonisation leaders in the most energy-intensive sectors. We focus on those with complex challenges to solve.
Our global platform combines a unique industry-only membership network with open-access events and webinars, industry reports, podcast and more.
We broker access to hard-to-reach information and facilitate collaborations – all with the goal of accelerating decarbonisation in the hardest-to-abate sectors.
Our membership network (Decarbonisation Leaders Network) is the root of all we do. We work closely with members to set the research agenda for reports, events, webinars and our podcast.
Address
24 Holborn Viaduct, Holborn
London
EC1A 2BN
United Kingdom
The Decarbonisation Leaders Network (DLN), is a community powered by Decarb Connect. Spread across the globe, the DLN is a growing group of senior industrial leaders from across the energy intensive s ...