Climatiq
Climate Tech
Data & Digitisation
Sustainable Supply Chain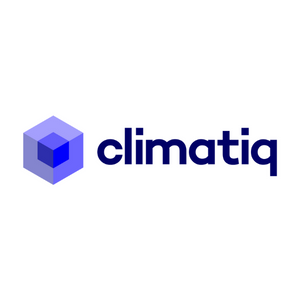 We drive climate action through data and insight.
Climatiq empowers organisations to embed reliable emission calculations into their software and automatically generate carbon insights from any business activity, such as transportation, electricity consumption, e-commerce, server usage, or flights.
In collaboration with the science and sustainability communities, we develop and maintain the most comprehensive dataset of verified global emission factors for accurate, reliable calculations.
To make this data applicable in real-world settings, we pair it with a simple, lightning-fast API and dynamic computational tools that allow for emission calculations in real-time, powering novel climate-positive solutions for smarter decision-making.
Address
Lychener Str. 71
Berlin
10437
Germany