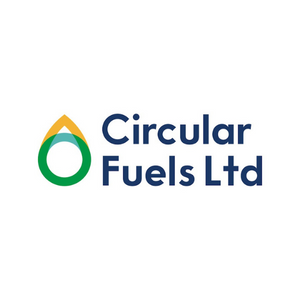 Circular Fuels Limited is a specialist residual waste to renewable dimethyl ether (rDME) development company, it delivers construction-ready rDME production plants using KEW Technology's proprietary and proven advanced pressurised gasification technology.
Circular Fuels is a new joint venture between Dimeta (itself a joint venture between SHV Energy and UGI International, two leading global LPG distribution companies dedicated to scaling up the production and adoption of rDME in the LPG sector) and KEW Technology (sustainable energy solutions company).
Circular Fuels is developing the first commercial scale rDME production facility in Teesworks, the facility will be used to decarbonise off gas grid communities and will defossilise >5% of UK's LPG industry.