Bentall Microturbine Developments
Climate Tech
Nature-Based Solutions
Renewable Energy Solutions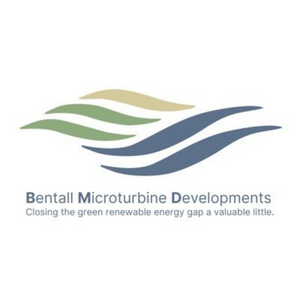 BMD is a Scottish startup developing and commercialising patented microturbines for continuous energy production, with a view of potentially licensing the invention worldwide. Its founder is Dr Richard HC Bentall - a retired surgeon and established inventor.
As this is a new continuous green renewable energy provider, it is felt that a leasing and maintenance contract for the first three years would be well advised in the UK or internationally.
Licensing Internationally to keep the manufacturing carbon foot print of microturbines to a minimum will mean critical IP technical components will be sold to licensees globally, while microturbine's needed barges/hulls would be locally sourced.
Address
126 West Regent Street
Glasgow
G2 5RQ
United Kingdom