Advanced Propulsion Centre UK
Carbon Neutral and Net-Zero
Mobility & Transport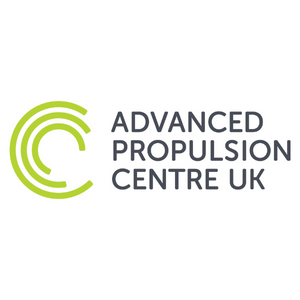 The Advanced Propulsion Centre (APC) collaborates with UK government, the automotive industry and academia to accelerate the industrialisation of technologies, supporting the transition to deliver net-zero emission vehicles.
Since its foundation in 2013, APC has funded 199 low-carbon projects involving 450 partners, working with companies of all sizes, and will have helped to create or safeguard over 55,000 jobs in the UK.
With its deep sector expertise and cutting-edge knowledge of new propulsion technologies, APC's role in building and advising project consortia helps projects start more quickly and deliver increased value. In the longer term, its work to drive innovation and encourage collaboration is building the foundations for a successful and sustainable UK automotive industry.
Address
IIPSI Building
University Road
Coventry
CV4 7AL
United Kingdom
High profile Westminster launch event attended by key stakeholders  Insight into how the sector needs to transition its product lifecycle thinking if it is going to deliver net zero   Value chain addr ...

Seven collaborative research and development projects benefitting. They include:   Zero-emission ambulances and fire engines   Decarbonised commercial buses, vans, and HGVs  Boosted power electronics ...

14 small to medium-sized businesses (SMEs) specialising in clean, green technology have won a share of over £2.5 million in government grant funding through the Advanced Propulsion Centre (APC) Techno ...