Compliance (SECR, ESOS)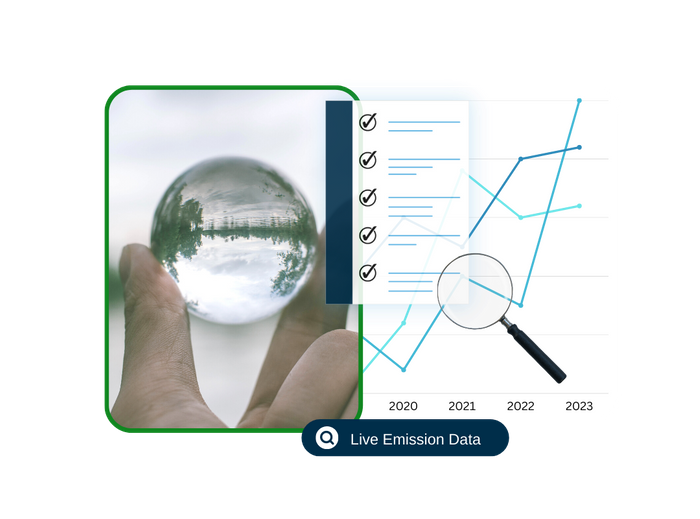 Our compliance services offer comprehensive support and guidance to businesses navigating the requirements of ESOS (Energy Savings Opportunity Scheme) and SECR (Streamlined Energy and Carbon Reporting).
ESOS: We assist organisations in meeting their obligations under ESOS, a mandatory energy assessment scheme in the UK. Our team of experts helps companies conduct energy audits, identify energy-saving opportunities, and submit accurate reports to comply with ESOS requirements. We streamline the process, ensuring compliance while maximising energy efficiency and cost savings.
SECR: We provide tailored solutions to meet the reporting obligations of SECR, which aims to enhance transparency and drive energy efficiency in large UK organisations. Our services include data collection, calculation of energy and carbon emissions, and preparation of SECR reports. We guide businesses through the intricacies of SECR, ensuring compliance while enabling them to showcase their commitment to sustainability.