Carbon Reduction Plans (CRP)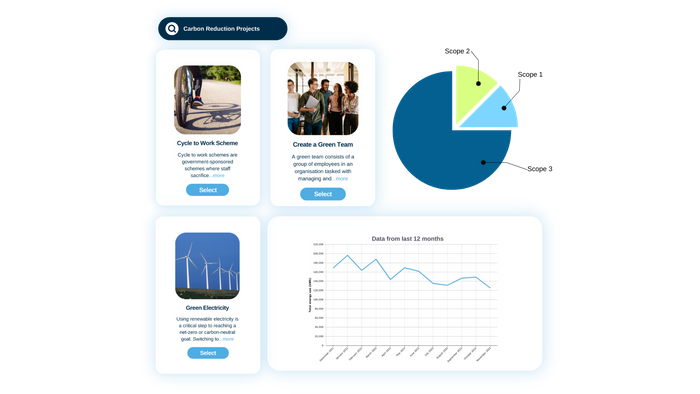 At Enistic, we know that reducing your carbon emissions isn't just good for the environment, it's also good for your business. Let us provide you with a personalised plan that is designed to help your business meet sustainability goals, reduce costs and increase efficiency.
Our team of experts will work with you to assess your carbon footprint and create a comprehensive plan that's customised to your business. So why wait? Get started on your Net Zero journey today.