09 May 2023
Remit Zero® introduces the revolutionary cylo® heating system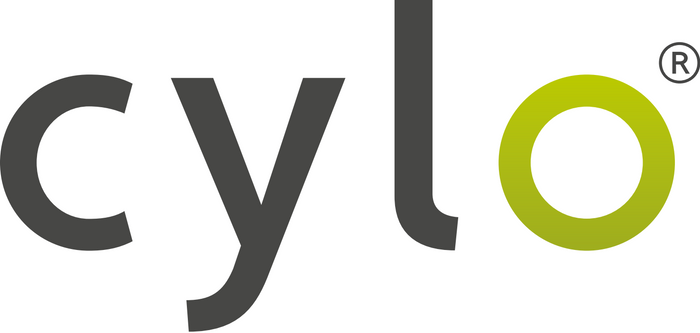 Remit Zero® are using the principals of natural science to develop a portfolio of zero emission high performance products. The Company's first product, cylo®, will change the way many families and businesses heat their homes and premises; a simple, innovative, affordable, and rapidly deployable heating solution which will help reduce CO2 emissions rapidly, while maintaining the user's comfort and convenience.
cylo® is powered by electricity and is both a boiler and a source of hot water. The vessel stores thermal energy highly efficiently, harnessing electricity directly, either from renewables, such as solar PV, or from the grid ideally when it is in abundance and at its cheapest, utilising off-peak electricity tariffs including emerging dynamic Demand Side Response (DSR) based tariffs.
Unlike other thermal batteries, cylo® uses pressurised water as its working fluid, taking advantage of its high specific heat capacity and transfer qualities, effectively transporting heat through a co-current heat exchanger to provide emission-free heating and hot water.
The cylo® vessel is largely "solid state" and manufactured in stainless steel resulting in low-maintenance and a long product life. The cylo® vessel does not degrade with thermal cycling, resulting in longer plant life and long-term use.
At full charge, a cylo® can store 70 kWh, enough to cater for the heating and hot water needs of most UK homes on a cold winter day regardless of the property's age or thermal efficiency. This storage capability, if aggregated, will play a meaningful role in grid balancing services by providing high-volume long-duration storage with an extremely low environmental impact.