05 Apr 2023
Impossible Materials closes CHF 3.4m seed round to accelerate market entry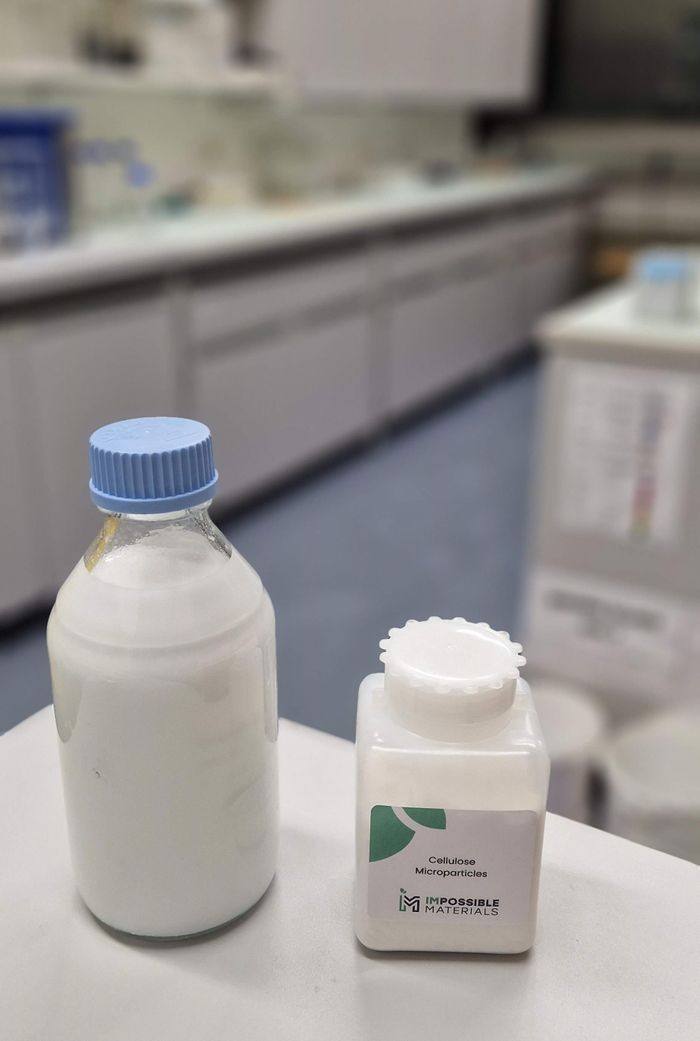 Impossible Materials Ltd. in Marly (Switzerland) secures CHF 3.4m from an over-subscribed seed funding round led by Mission Possible Capital with minority investments from Inter IKEA Group and Cambridge Enterprise.
Deep-tech start-up Impossible Materials engineers plant-based materials to replace heavy metal ingredients in consumer goods.
The funds will be used to construct a pilot facility in Marly, Switzerland, expand the team, and work with partners on market entry.
Impossible Materials' technology is already gaining interest from 80+ companies including industry leaders in the food, cosmetics, pharma, inks and paints segments allowing to sign partnerships in key go-to markets.
Impossible Materials Ltd., a Swiss spin-out from the University of Cambridge and the University of Fribourg, has successfully raised CHF 3.4m (€ 3.4m) in seed funding. The funding round was oversubscribed and led by Mission Possible Capital, a new Swiss venture capital fund with founding partners who previously co-founded Zattoo, Cash.ch, Flisom and Redalpine Venture Partners. Co-investors included Inter IKEA Group, Cambridge Enterprise, Capital Risque Fribourg, Big Idea Ventures, Apprecia Capital, and several experienced Swiss angel investors. In the past, Impossible Materials won the prestigious de Vigier Prize and has been accepted in the Venture Kick accelerator program.
Impossible Materials is focused on turning cellulose into functional ingredients that can replace heavy metal materials in existing markets, and enable growth in newly created segments, e.g. plant-based food.
Impossible Materials is led by CEO Lukas Schertel and Chief Business Officer Oliver Polcher, combining a proven record in technical and business leadership. They are complemented by the extensive experience in the field of cellulose by Chief Technology Officer, Wadood Hamad, and Scientific Advisor, Prof Silvia Vignolini.