Highlights from EY at COP27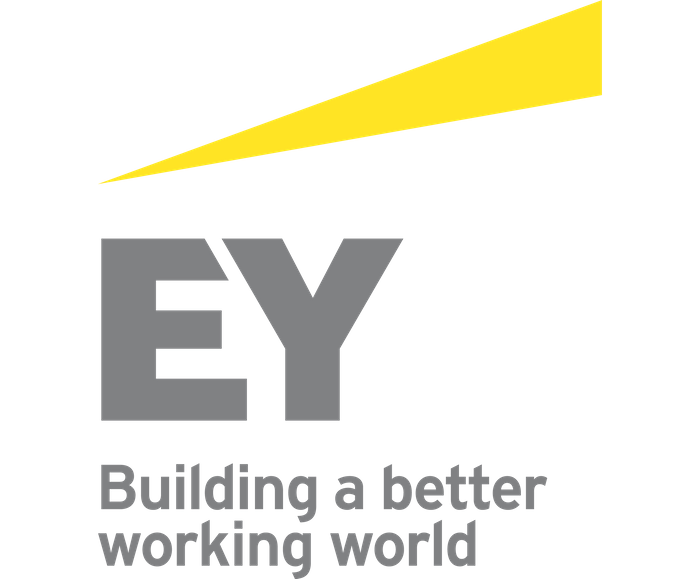 COP27 focused on implementation, after the momentum built at COP26 and the signing of the Glasgow Climate Pact.
Against a backdrop of an energy security crisis, extreme weather events and geopolitical instability, the Egyptian host's aspirations for "implementation agenda" were high. Progress on the sidelines of COP27's negotiations with strong engagement from business, governments, NGOs and civil society told us much about the key issues for implementation on the road to COP28 and beyond.
No one organization or industry can solve the problem alone, and collaboration between public and private sectors is key. EY believes that climate change is everybody's business.​
So as government reaches out, how can business step in? How can business move faster to slow climate change? ​Collectively, business has the capacity, capability and the will to accelerate the low-carbon future we all need. Together we can become more sustainable and at the same time protect and create value for business, society and the planet.​
At EY, we call this value-led sustainability. ​We have the global experience, capabilities and convening power to bring business, governments and other climate stakeholders together so that we can all create a better, more sustainable working world.
Original post: https://www.ey.com/en_gl/cop