01 Nov 2023
Minerals & Materials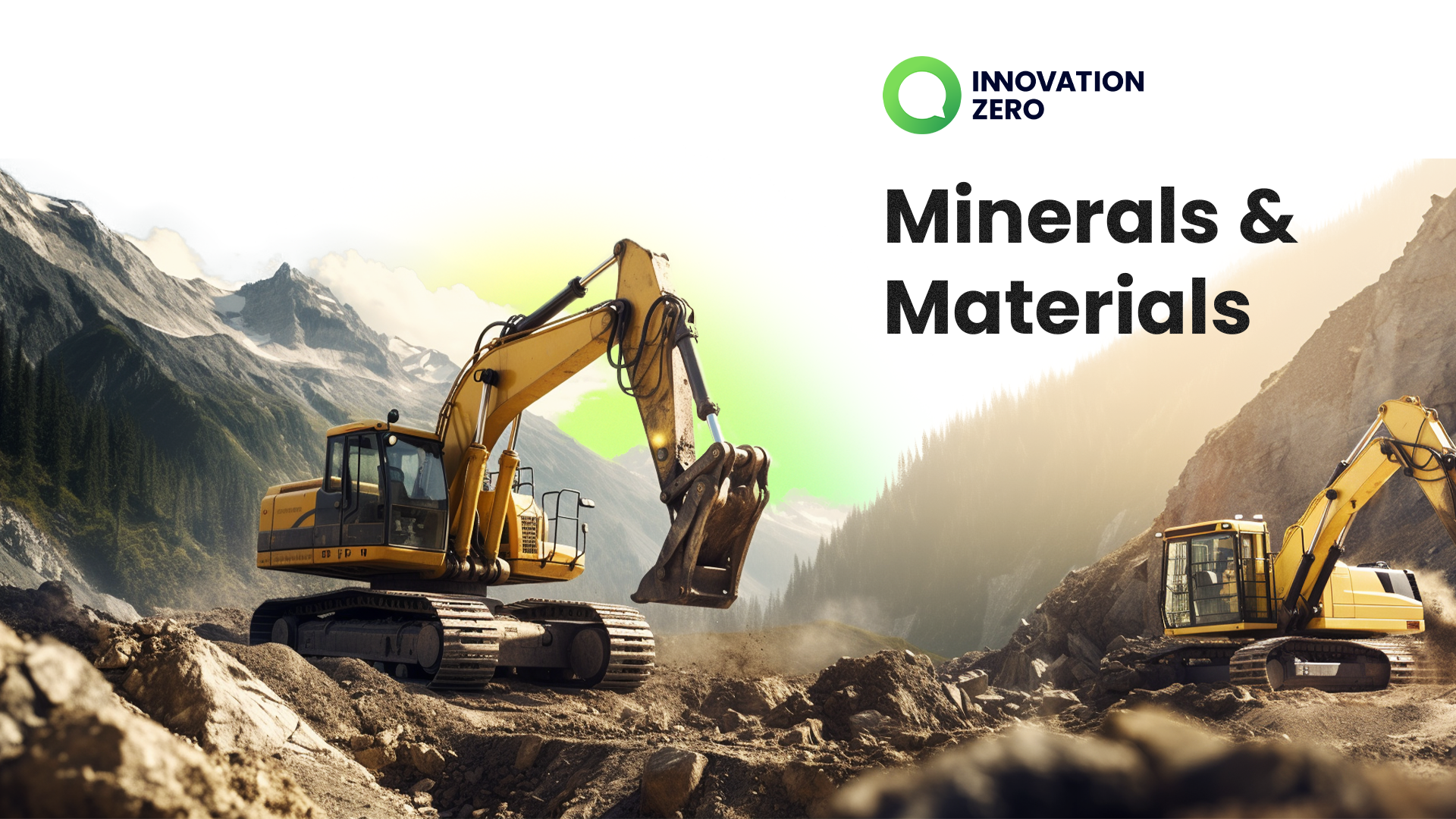 If you trace back the supply chain of any industry upstream, you find the metals, minerals and materials which comprise the end product or its constituent parts. Whether it's the minerals which make up EV batteries and solar panels, or the metals and materials which make up wind turbines, all of the products and technologies which are needed to take us to net zero are highly dependent on this critical supply.
The subject of minerals and materials has risen higher and higher on individual's and businesses' net zero agendas in recent years as the mandating of reducing scope 3 emissions has come into force.
Following the research we conducted with our team of advisors, we have developed agenda content which will unpack how we decarbonise and diversify our supply of critical minerals and raw materials, and boost the circular economy.
Click the button below to download the full report.