05 Oct 2023
Aviation & Shipping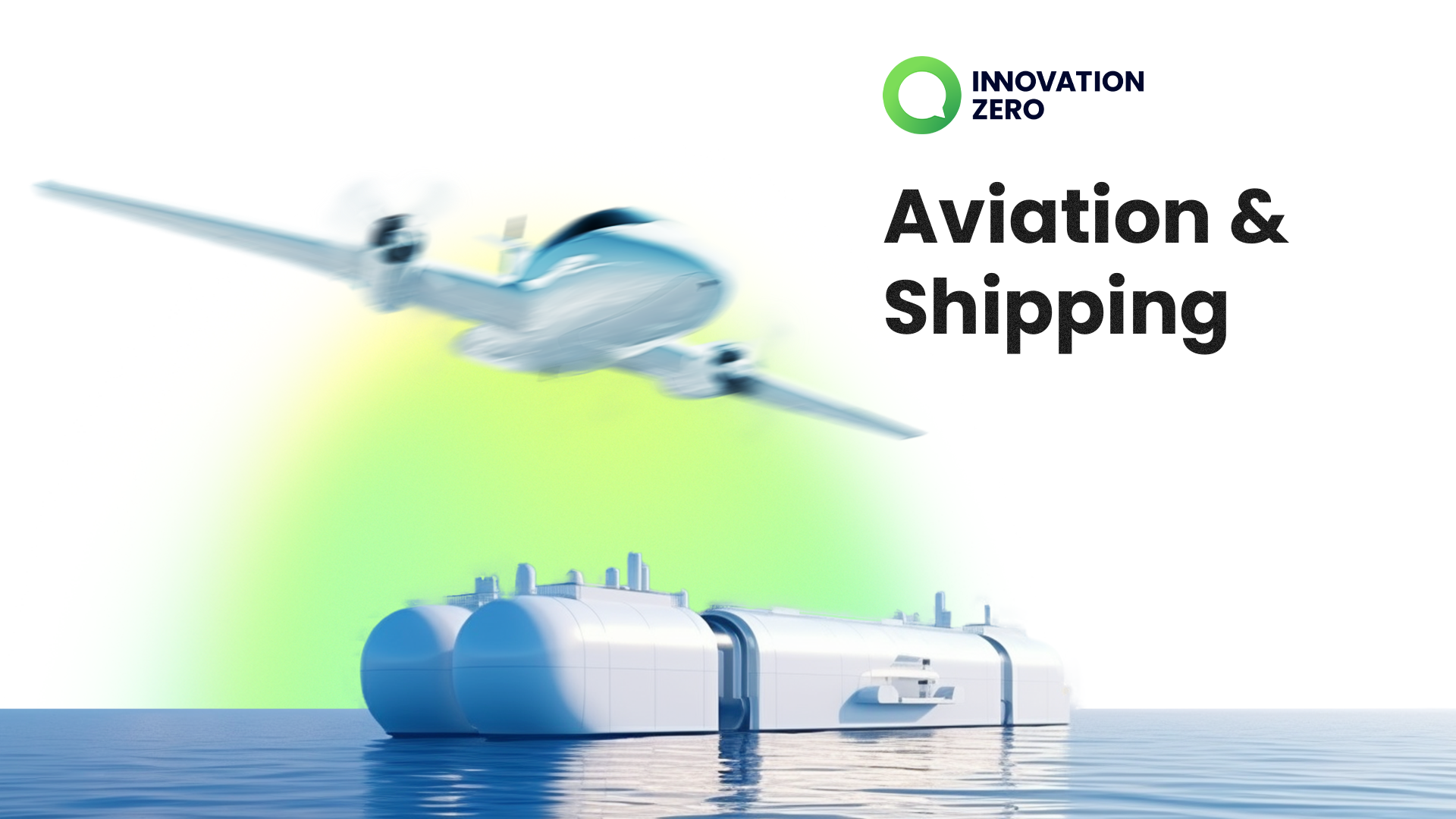 Following the success of our Towards Zero Carbon Aviation panel at Innovation Zero 2023, we were really excited at the prospect of bringing an Aviation & Shipping Forum to our next edition. After all, they are a substantial cause of worldwide GHG emissions and an undeniable nemesis of our fragile climate.
Key Statistics:
Aviation accounts for around 2.5% of global CO₂ emissions.
According to the European Commission, the aviation sector creates 13.9% of the emissions from transport, making it the second biggest source of transport GHG emissions after road transport. If global aviation were a country, it would rank in the top 10 emitters.
With the maritime industry responsible for transporting no less than 90% of world commerce, it causes about 3% of global greenhouse gas emissions – even more than airplanes.
So, in order to create thought-provoking conversations and help to catalyse a much-needed net-zero transformation, we've been doing heavy research, and spent the summer speaking to some of the most important and intelligent voices in the industry, getting their expert opinions on what's happening in their sector.
Click the button below to download the full report.