Sponsors & Partners
View all Sponsors Sponsorship Opportunities
Innovation Zero Congress is a leading climate and clean tech congress which will bring 7,000+ executives, 200 exhibitors and 250+ speakers to London (Olympia) on 24 and 25 May, 2023.
Headline Partner

Innovate UK is the UK's national innovation agency, supporting business-led innovation in all sectors, technologies and UK regions.
Innovate UK helps businesses grow through the development and commercialisation of new products, processes, and services, supported by an outstanding innovation ecosystem that is agile, inclusive, and easy to navigate.
Why Visit?
Innovation Zero is a two-day, free-to-attend, access-all-areas international cleantech congress that brings together 7,000 policymakers, innovators, funders and leaders from the public and private sector to gain the knowledge and tools needed to take action and drive the transformation.
It is the UK's biggest event that connects the scientists, the policymakers, the innovators, the financiers, the corporate and public sector leaders where the discussion is exclusively on decarbonisation across all sectors and industries.
With legislation coming down the pipe, increasing demand from stakeholders, shareholders and customers: are you up to date with the knowledge you need to drive clean change in your organisation?
What's On
Two days of world class discussion and insight featuring leading policymakers, funders, innovators, CEOs and CSOs from major organisations who are spearheading the decarbonisation transformation.
The agenda features over 250 world class speakers who are the most active, the most recognised and most influential in cleantech and decarbonisation. We don't greenwash, we features the movers and shakers from policy, finance, corporate and private sector leaders.
Our innovation content zeroes in on the challenges and opportunities in the energy, built environment, transport, industrials and finance sectors.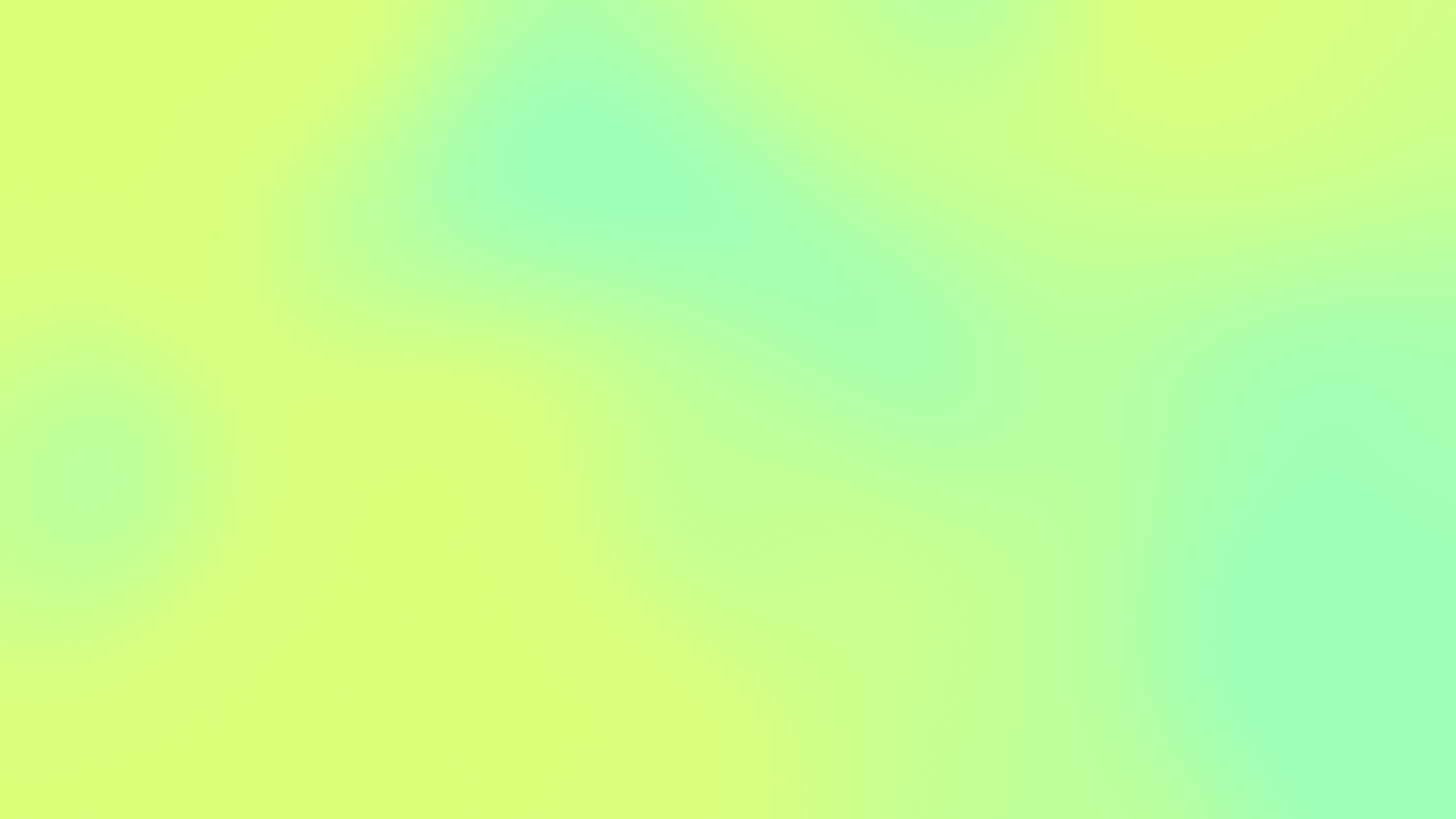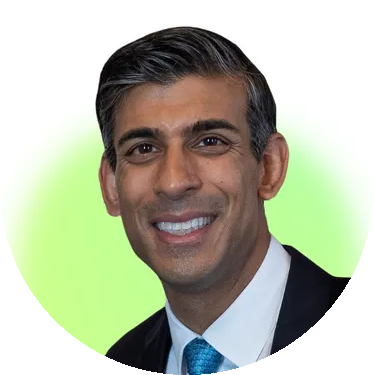 "I am delighted to see such an exciting project choosing London for its inaugural event. Innovation Zero brings together trade and investment, finance, energy and environmental specialists and puts them alongside the best of our innovators and businesses who see decarbonisation as an opportunity, not a problem. It is through creative thinking and action like this that we will create the jobs and prosperity on which we all depend, while providing the technological solutions to the climate change challenge we all face."
Rishi Sunak, Prime Minister of the United Kingdom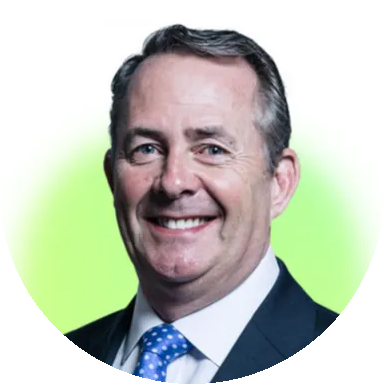 "People, technology and collaboration will together solve the climate emergency. Trade and investment will be crucial to scale up the technologies we need. Global Britain, with our world leading businesses, universities, services sector and dynamic start-ups, has the opportunity to lead the clean technology revolution. I have taken on the role of the Event Chair for the only event that is designed to deliver this transition: Innovation Zero. By participating—as speakers, as exhibitors, as partners or as visitors—you will be affirming your organisation's commitment to being part of the solution."
Rt Hon. Dr Liam Fox MP, Event Chair for Innovation Zero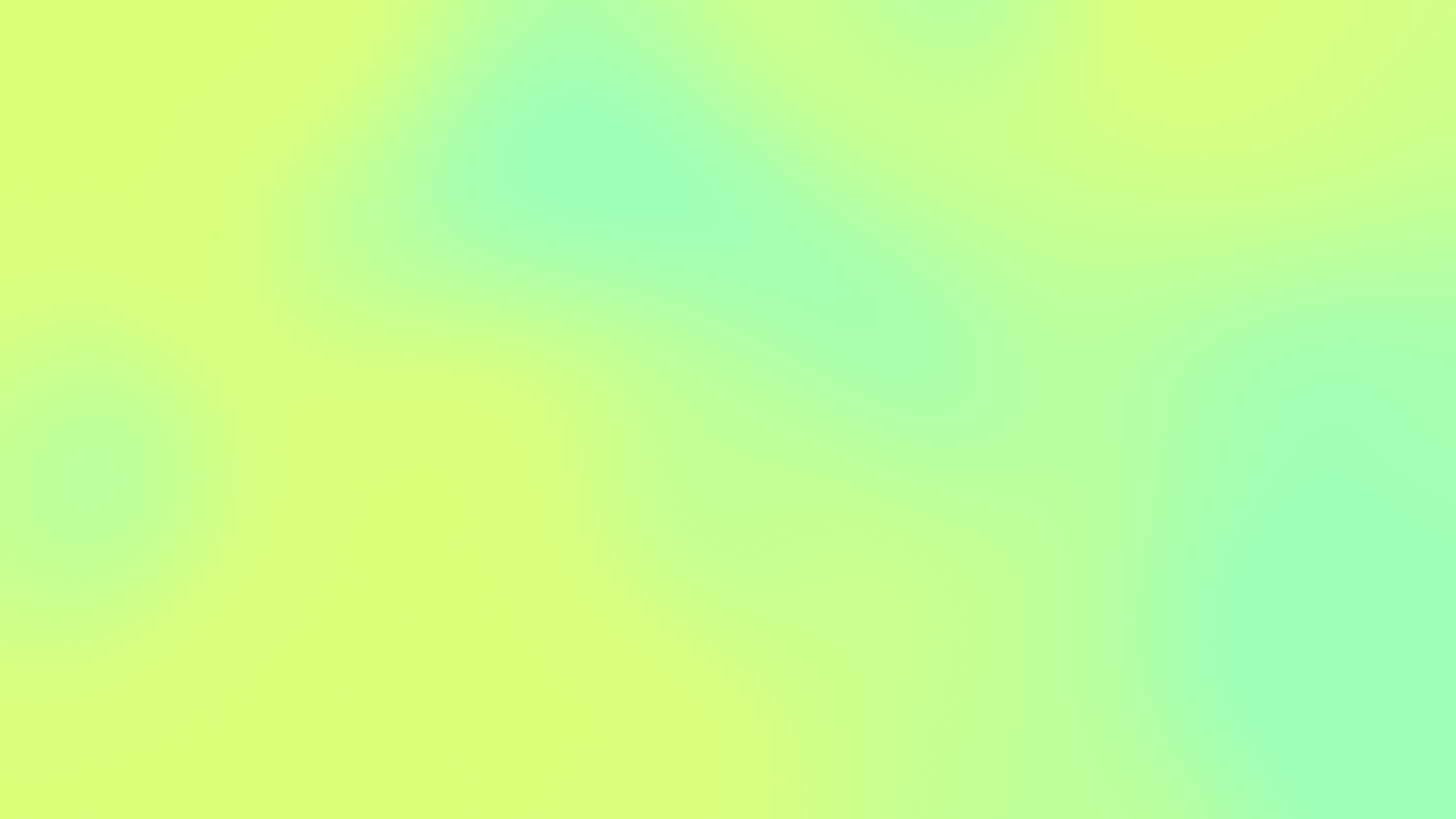 Sign up to our monthly newsletter