Steel Chain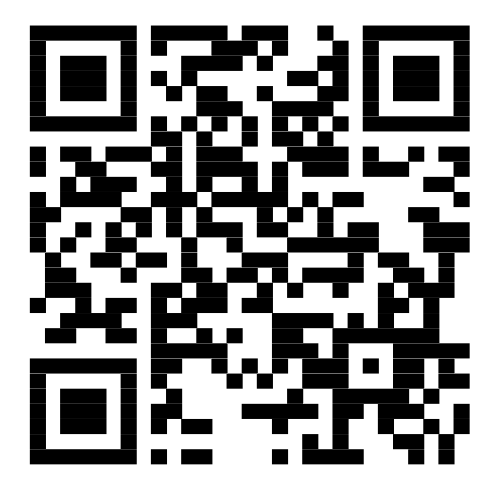 The ability to prove and deliver high quality data about the source of materials and its corresponding carbon footprint is invaluable to businesses across the supply chain in driving greater sustainability.
Steel Chain is an easy to use enterprise application that allows any participant of the steel ecosystem to participate in a trusted business network.
Participants can quickly and easily document and locate necessary data about the steel products they create, sell and purchase. This makes establishing new business opportunities hassle-free and allows users to prove compliance with relevant regulations with the click of a button. This enablement of different supply chain actors supports global sustainability goals of the industry while enhancing accountability in the supply of a critical commodity.